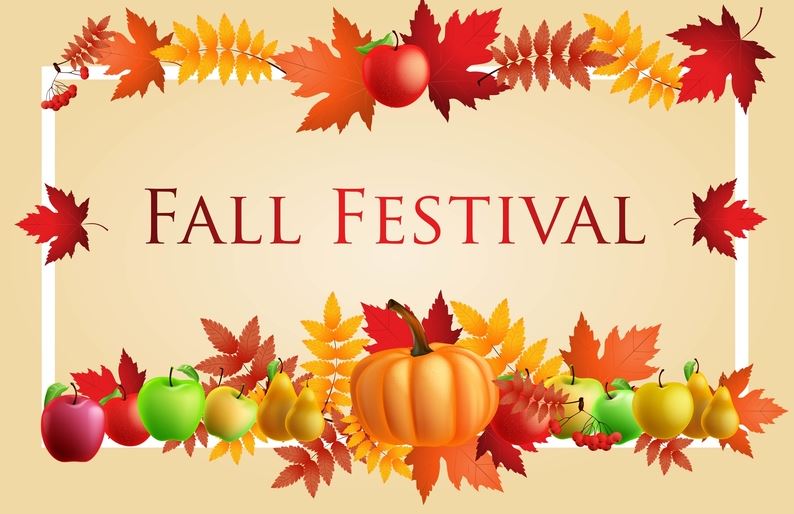 14100 N 32nd St
Phoenix, AZ 85032
On Friday, October 27, Fall Festival will be underway at Great Hearts North Phoenix. And if you're looking for a great way to celebrate autumn, this is one event you won't want to miss.
Taking place from 4 p.m.-7 p.m., the event features everything from games and rides to a climbing wall and obstacle courses. Be sure to bring the little ones too, as there will be plenty of things for them to take part in as well. Highlights include face painting, inflatables, and arts and crafts. There will also be a photo booth, making it easy for you and your brood to capture the moment.
The fun doesn't stop there though. Attendees are invited to participate in the dunk tank which is always a big hit. Plus, you might even win something while you're here, because there will be several raffles for you to participate in.
When you're done with all the above activities, grab a bite to eat at one of the various food trucks that will be on the scene.
Admission ranges from $15 to $20. For further details, please click here. Enjoy!