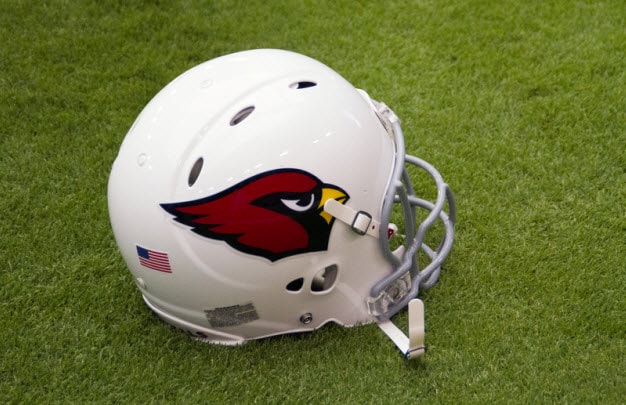 September is finally here, and you know what that means… football season has officially begun! The Arizona Cardinals are back on the field at University of Phoenix Stadium in Glendale, and this year, they plan on leaving everything they have on the gridiron.
Since their arrival in Arizona in 1988, the Arizona Cardinals have held a special place in the hearts of Valley residents. They are the oldest continuously run professional football team in the country and are currently a part of the National Football Conference West division. In recent years, the team has become one of the most praised franchises in the league, and were able to take their talents all the way into the playoffs during the 2015-2016 season. Led by quarterback Carson Palmer, they have plans to return to the playoffs once again this year and make it the big game in an effort to finally bring the championship trophy back to Arizona.
The 2017 football season is currently underway, and if you'd like to attend a Cardinals game, the team's full schedule is available online. Get yours now to an upcoming game to make sure you don't miss out on seeing this top team in Arizona!