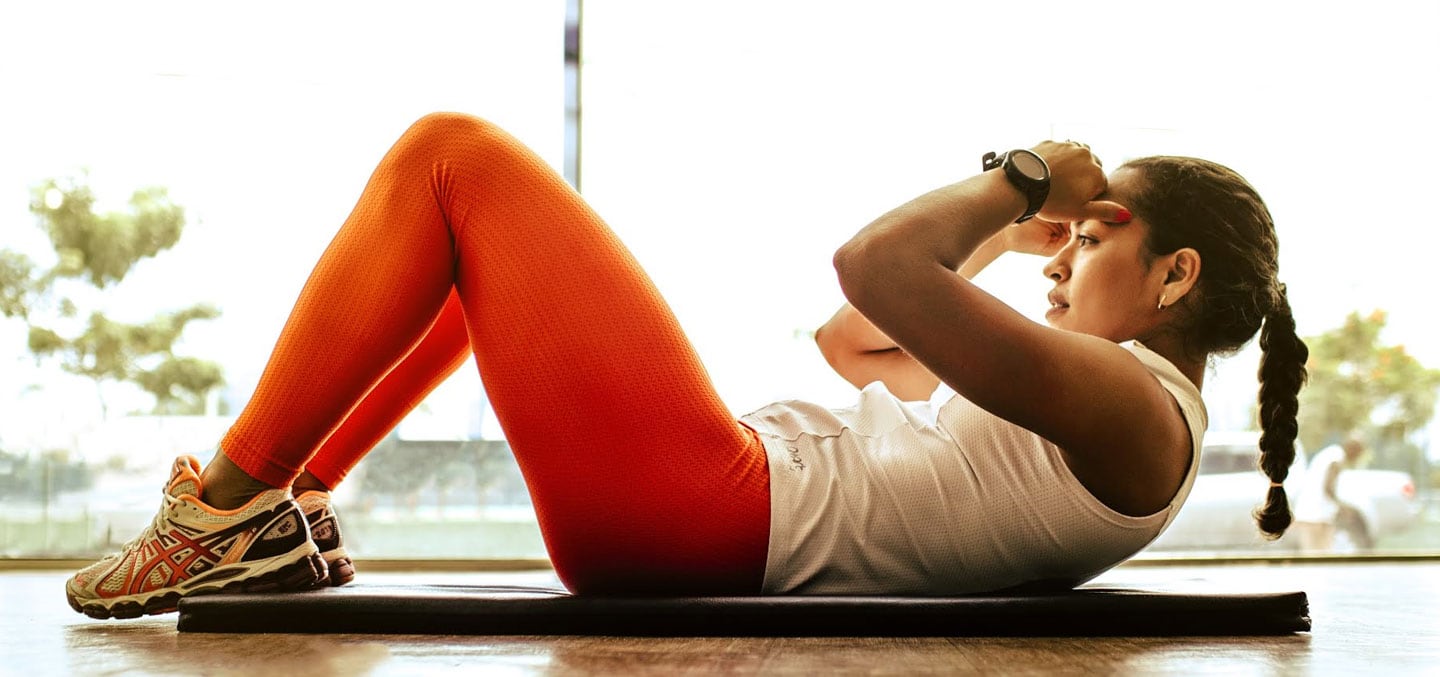 Are you already tired of looking at the same walls due to social distancing during the COVID-19 pandemic? Have you blasted through your fun snacks and binge-watched the same three shows from morning until night? Here are five things you can do to keep yourself a little more sane while you practice what has become the hottest phrase of late - social distancing.
1. Reach out to others
While we all may be stuck in our homes, social media and face-to-face chatting platforms can keep us from feeling lonely. Use this time to reach out to friends, family, and old-coworkers that you don't normally talk to. Let them know you are thinking about them. You could also set up a FaceTime date with grandparents if your children have been missing them.
2. Ignore the news
There is nothing wrong with getting updates now and again from the news. In fact, it's important to stay up-to-date. However, reading about the pandemic over and over again is only going to bring about more stress than you need right now. You should also resist the urge to check up on the latest news right before bedtime. You'll sleep more peacefully if it is not the last thing you have read or heard.
3. Set up a good workspace
If you have been able to work from home, it's easy to start skipping showers as you work in pajamas. However, experts suggest that you should try to keep things as normal as possible during this time. Shower, change your clothes and set up a clean workspace that is separate from your normal sleeping area.
4. Try your hand at self-care
Have you ever wanted to try meditation? Right now, this is probably the best form of self-care that you can practice. Don't worry if you have never done it before. Just pull up one of the many videos on YouTube and follow along. There are also many apps that you can use from your phone that will help you meditate during this stressful time.
5. Keep up the exercise
You may not be able to get to the gym, but there are plenty of ways to keep moving while you practice social distancing. Aim for 30 minutes of exercise a day if you can to keep your heart rate up and stress levels down. It's still okay to head outside and walk around, as long as you aren't in a group. You can also find tons of exercise videos on YouTube if you would rather exercise inside.