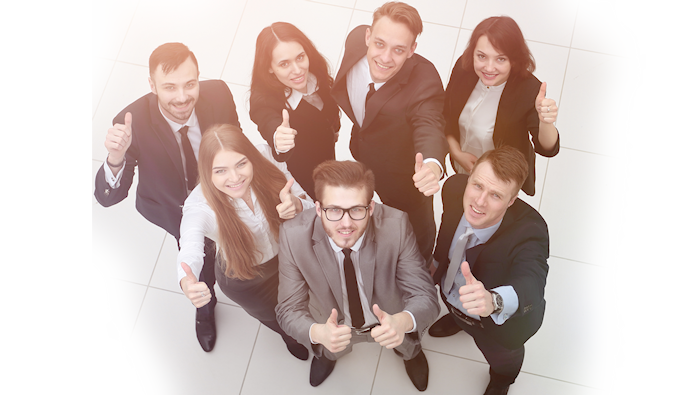 Are You Wondering, Where are Car Sales Jobs Near Me?
Looking for an exciting career that requires to college degree? Then consider shifting your career into high gear with car sales. Our dealership is looking for motivated and driven individuals to help us make our dealership better than ever. Car salespeople are the backbone to any successful dealership. And you could be the next sales star at our dealership.
Joining Acura of Peoria Could Define Your Career
At our dealership, you have the opportunity to sell some of the most exciting luxury vehicles on the market. Imagine the fun of showing off the newest sedans and sport utility vehicles while earning a living. You'll be able to help people find the car of SUV of their dreams while learning lifelong sales skills. Our sales teams strives to help each other become the best sales person that they can be.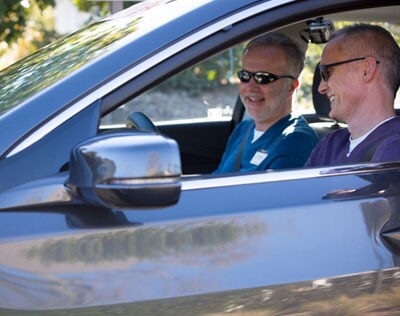 We are a group of passionate, motivated and supporting salespeople who sell hundreds of cars and SUVs per year. We have built a reputation as one of the friendliest and knowledgeable car salespeople in town. Our team is ready and willing to work with anyone who will put in the effort to be the best sales person in the city. Now, you don't have to be the greatest sales person in the world to get started here. But we are looking for people who are focused and willing to learn. If you feel that you are that type of person, then you may have a future at our dealership.
Are There Other Positions Available?
If car sales is not your thing, don't worry. We have multiple positions open in all our departments at our dealership. We are always open to hiring people to work as finance professionals, administrative professionals, service advisors and parts associates. If you love to work under the hood, then you could become one of next great service technicians. To learn more, please stop by our dealership and tell us a little about yourself. A career in cars might be a key your future success.
Hours
Monday

8:00 am - 8:00 pm

Tuesday

8:00 am - 8:00 pm

Wednesday

8:00 am - 8:00 pm

Thursday

8:00 am - 8:00 pm

Friday

8:00 am - 8:00 pm

Saturday

8:00 am - 7:00 pm

Sunday

10:00 am - 6:00 pm