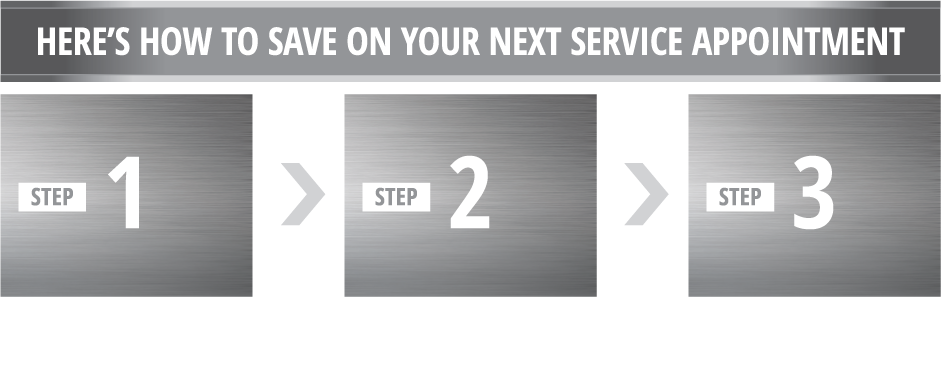 Acura of Peoria Car Service Coupons Available
Acura of Peoria is a local dealership that offers fully equipped luxury Acura vehicles and some crossovers with a variety of features, such as super handling, all-wheel drive, and lift control. It does not matter if the car is certified Pre-owned or New, this dealership will deliver exquisite service at a price you can afford. Log on the website and find the Service Coupons section for access to a variety of coupons that you can use on your next visit to the dealership. All services are completed by certified technicians using manufactured-approved parts to ensure your vehicle will run smoothly.
Quality Auto Service, Quality Parts
Sometimes getting a service done at a dealership may cost just a little bit more than getting it done at an independent local auto service shop. However, when it comes to luxury Acura vehicles, an exclusive service performed by a dealership is preferable. The dealership will use OEM parts that are manufacturer-approved shipped in directly from Acura, meaning they will fit perfectly into the specific model of your vehicle. The major problem with getting aftermarket parts from the independent auto service shop is that you do not know where they came from, what company they are manufactured by, or if they are even compatible with your vehicle. It is essential that genuine parts get installed into your car so technical issues do not arise later.
The exclusive service coupons offered on the website will change over time, so when you need a car service, just visit the site to see what is provided. Choose the coupon, schedule an appointment, and confirm the date by email. Then, bring the car to complete your service.