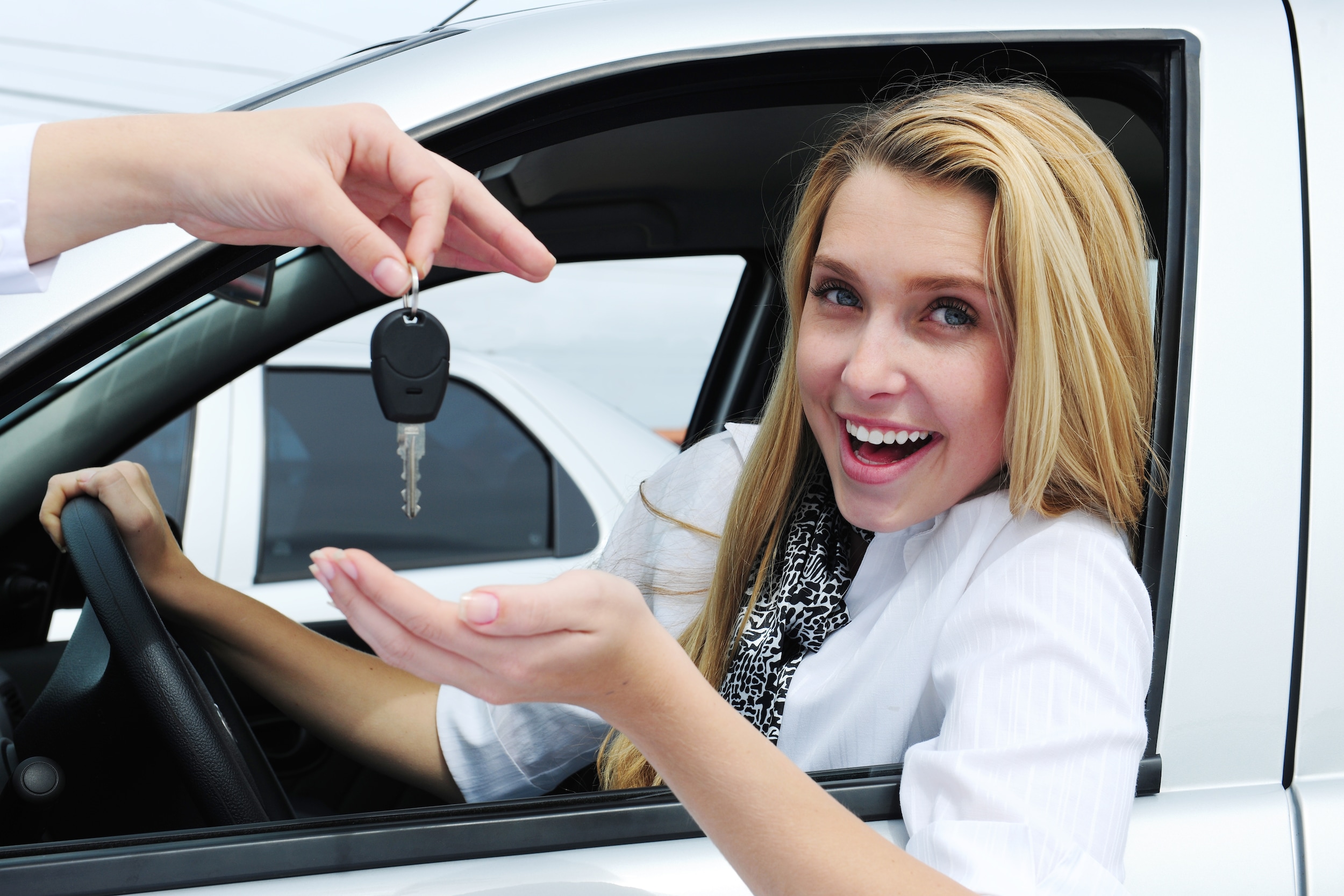 There are many benefits to leasing that shoppers looking for their next
new Acura near Phoenix
may not know about. From lower monthly payments and maintenance costs to more affordable down payments, the benefits of leasing can be ideal for many shoppers, especially those who love owning the latest Acura model with the newest tech and safety features. See our list of leasing benefits below!
Lower Maintenance Costs
When leasing, you'll generally get a new car that falls under several warranties. These warranties are great at keeping repair and maintenance costs down, and since they usually last the full length of your lease, your out-of-pocket maintenance costs should be much lower.
Less Turn-In Hassle
Another leasing benefit is the relatively hassle-free turn-in process. Instead of finding a buyer for your car, all you'll need to do is return the car to your local Peoria Acura dealer and either lease another car or buy the car you were leasing. If you want to do neither, then all you'll need to do is hand over the keys. Beware though. When leasing you should always stay within the predetermined mileage, keep up with regular maintenance and have no unusual wear-and-tear on the vehicle if you don't want to incur extra fees.
Lower Down Payments
To get the best monthly payments, most experts agree that new car shoppers should save up a nice down payment before buying a car. When you lease a car though, you rarely need to put down as much, or anything at all, which keeps down your upfront costs.
A New Car Each Time
One of the biggest reasons why people lease cars is so they can drive the latest model car available. As we talk about below, when you lease you tend to come away with a lower monthly payment, meaning that if you're eyeing a higher-priced Acura sedan, you might be able to come out with a lease that is within your price range.
Lower Monthly Payments
As we said above, leasing usually means a lower monthly payment for new car shoppers. This is because you'll be financing the residual value of the car (MSRP - Depreciation Value), resulting in a lower monthly payment. Many dealers also have terrific leasing offers that drivers can take advantage of as well.
To find out more about the many new Acura cars we have available for lease in Peoria, visit us at Acura of Peoria today!