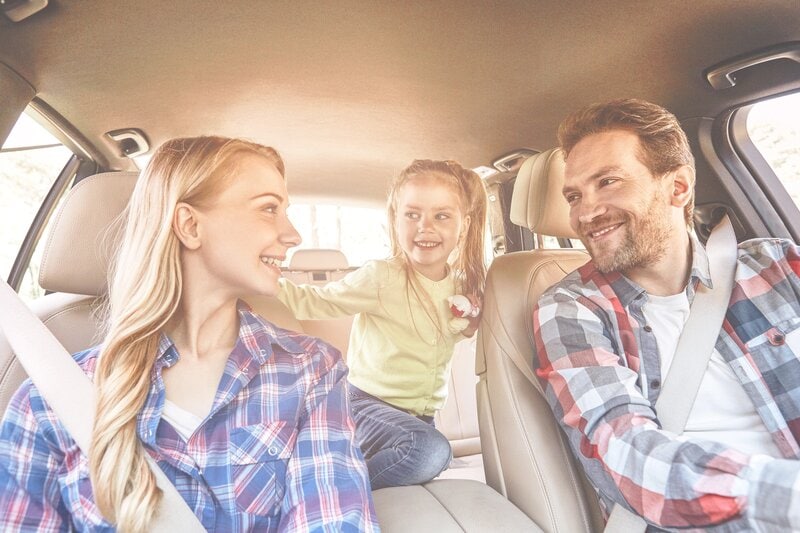 The technology used today has made vehicle systems quite sophisticated to comprehend. Although this is the case, it is essential to have a basic understanding of some of the important components of a vehicle and care for them accordingly. Doing this will not only improve the safety and performance of your car but also help you to save on costly repairs. Below are some of the best ways to keep your vehicle in the best condition.
1. Have the Brakes Checked
As you may already know, brakes are an essential safety device. That is why it is crucial to ensure that they are in top condition all the time. Have your brakes checked at least once a year or after every 12,000 miles. Ensure that you also report any sign of poor braking performance and have it addressed as soon as possible. Like every other fluid, brake fluid also needs regular changes.
2. Monitor the Cooling System
Having the cooling system checked is an essential part of your maintenance program. A poorly maintained cooling system could lead to excessive wear of the engine. Ensure that the coolant in your cooling system is flushed and changed occasionally to avoid expensive repairs.
3. Keep the Fluids Topped Up
Fluids play an essential role in the functioning of your vehicle. They keep moving parts well lubricated and cool of the components that produce heat. It is, therefore, necessary to check on the fluids at least once a week and ensure that they are at the right levels. Conduct fluid changes where necessary or as directed by the manufacturer in your user manual.
4. Check on the Tires
Having well-inflated tires is a fundamental component of safe driving. It also contributes to the life of the tires. Make sure that your tires are always properly inflated, with the right pressure as specified by the manufacturer. Inspect the tires for any punctures, cracks and bulges. Worn out or damaged tires should get an immediate replacement.
5. Inspect the Lights and Windshield Wipers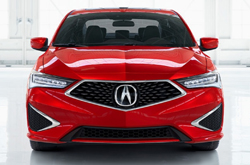 Clear visibility is an essential part of safe driving. That is why it is essential to check on your windshield wipers regularly. Worn-out windshield wiper blades can impair visibility and should, therefore, be replaced immediately. Conduct periodical checks on the lights on your vehicle to ensure that they are working correctly and replace all the dim or spoiled lights.
Regular maintenance is the only key to having a safe-operating and reliable car. Ensure that you have a professional examine your vehicle regularly to avoid costly repairs. At Acura of Peoria, we pride ourselves on providing quick and efficient service done by our highly-trained technicians to keep you safe and your car dependable. Contact us today to schedule an appointment for any of your service needs.