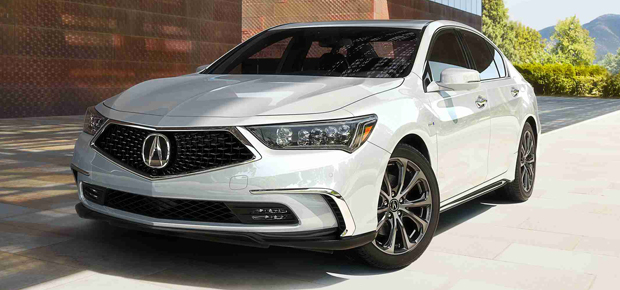 Renew Your Lease with a New Vehicle
Leasing an Acura is always a great choice. With the luxury, reliability, and safety that Acura has become known for, it's a simple choice to lease another one. If your lease is ending, simply visit our Acura dealership in Peoria to see all the newer models and take a test drive. We're confident you'll find the perfect choice for your family. If your family has grown or you're nearing retirement, you might want to take a fresh look at our selection of vehicles to choose from. We'll ensure that we get you the best deal and incentives possible towards your new lease. You'll drive away with that new car smell and a monthly payment that your wallet will be pleased with. You might even find that you'd be able to afford to add an extra Acura to the family.
Like Your Current Leased Car? Keep It Going with a Renewal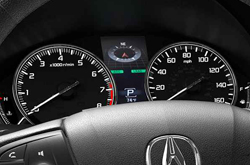 Renewing your current vehicle's lease is a great way to continue enjoying the car you love for less. This is also a great option for those that would like to buy but aren't quite ready for an increase in their monthly payment. Typically, your Acura lease renewal will have similar terms and an affordable monthly payment. You'll be able to trade-in for another lease at the renewal's conclusion or purchase the vehicle. It's important that you get in touch with our dealership for the new contract's acceptance and a vehicle inspection. We'll be happy to answer all your questions and make sure everything makes sense for your scenario.
Want to Purchase Your Leased Vehicle?
If you want to keep your Acura in the family for years to come, buy it! We'll work hard to get you the best terms possible for purchasing with cash or credit. This is also a great option for those that want to avoid any potential charges for mileage and excessive wear. You'll be able to pass down the car, sell it, or drive it for as long as you'd like. With the quality and reliability of an Acura vehicle, you'll certainly be getting your money's worth
.
Visit Us for Your Leasing Appointment
We'd love to meet with you at our Acura dealership to discuss all your options and answer your questions. While you're here, be sure to check out all the exciting advances in safety, technology, and our newest models. Give us a call or stop into our Acura showroom for your appointment, today!