Acura of Peoria Prime, the Car Buying Process & Buy Online
Car buying is an exciting time in the life of any driver. Most people, however, aren't so enthusiastic about the car buying process that leaves them feeling drained and overwhelmed. Luckily, we take the headaches out of the car buying process with our Acura of Peoria Prime online shopping tool. This tool allows buyers the opportunity to complete many of the steps involved in buying a car online, reducing stress and time and creating a more enjoyable process to car ownership.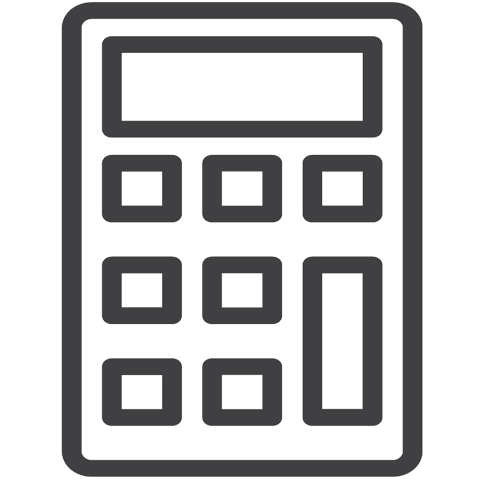 Calculate Your Payment
Enter your credit score, down payment amount, interest rates, and other information to calculate your monthly car payment. Determining your budget is an important step in the car buying process. The accurate estimates provided by our Acura of Peoria Prime online shopping tool works for both new and used vehicles, whether you're in the market for an Acura or have your eye set on another car manufacturer.

Find the Value of your Trade
Many people want to trade-in their current vehicle when buying with us. To make trade-ins a little less stressful, the Acura of Peoria Prime online tool helps you learn exactly how much money your trade-in is worth. This accurate estimate saves so much time! Simply enter information about the condition of the vehicle to use the tool.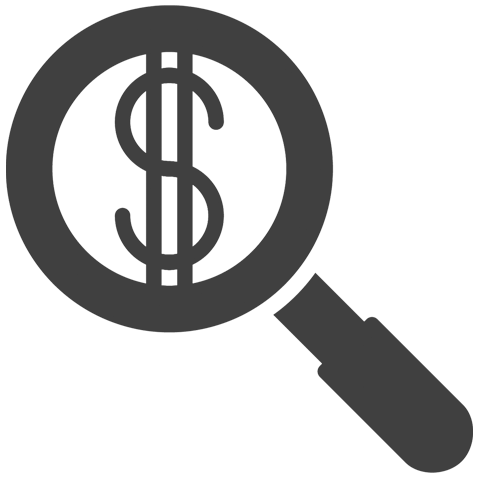 Apply for Acura Financing
Safe, secure online financing information is available from the Acura of Peoria Prime online shopping tool. Whether you're in the market for a new or used car, applying for financing is easy. We work with many financial partners who offer to lend for people with all credit types, so don't worry if your credit is less-than-perfect. Pre-qualify online to save time and to ensure that your creditworthiness is substantial enough to buy. There is no risk to your online security, giving peace of mind and assurance in using this tool.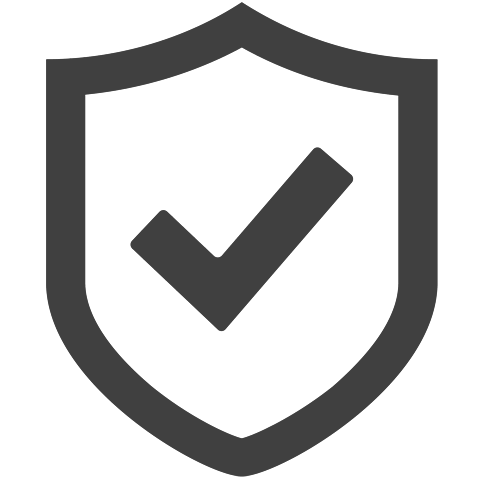 The Scoop on Mechanical Protection Plans
The Mechanical Protection Plan (MPP) is available for purchase online. Several plans offer services that you may need after buying a vehicle with us, including roadside assistance and emergency response, key repairs and replacements, driver valet services, and more. Comprehensive roadside assistance is a feature that keeps drivers safe, whether a tire goes flat or you need a tow. It is the most valuable inclusion offered in the MPP according to most car buyers.

Schedule a Test Drive
Once you sit behind the wheel of the vehicle you have your eye on, it's easy to determine if it is the one for you. Use our Acura of Peoria Prime online shopping tool to schedule a test drive once that vehicle has been found. We'll ensure the vehicle is ready to go when you arrive when the test drive is pre-scheduled online.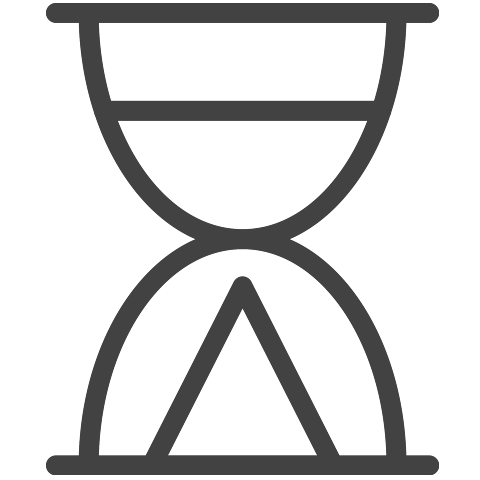 Reserve the Vehicle You Want
Be sure that the vehicle you want to buy isn't sold before you have time to visit the dealership by making an online reservation for that vehicle. We'll make sure that your vehicle is ready and waiting for you!
Using our online tools can make obtaining an Acura online especially easy. Our Acura of Peoria Prime online shopping tool is ready to use on our whole inventory. If you have your eye on a used car from another manufacturer, you can still employ these convenient tools. If you have any questions about how to buy a car online, we are happy to answer. Acura Of Peoria is committed to making sure you get into the vehicle that's right for you while giving a more smooth online and in-store experience.
In addition to these tools, we also offer Acura reviews and 3rd-party comparisons to help you through the research phase of the car buying process. Not sure which Acura is right for you? Check out our reviews to learn about the lineup.
Make an Inquiry
* Indicates a required field