The Arizona heat is anything but kind to your vehicle, especially its battery. Scorching temperatures can easily diminish the life of your battery, leaving you in need of car battery replacement in Peoria in as  little as two years. Due to these climate factors, it's even more important for Phoenix-area residents to practice proper battery maintenance to keep their Acura in optimal running condition.
Receiving routine battery diagnostic tests can help ensure your car battery is in great working order. This easy service is just one of many we offer at our service center. By completing a diagnostic test, our technicians can determine how much life your battery has and recommend when to receive car battery replacement. Additionally, we can inspect the battery cable ends for damage and clean the battery terminals to avoid corrosion.
Is My Car's Battery Dying?
Don't wait until it's too late! Watch out for these symptoms to determine if your Acura car battery is on its way out:
Dim headlights
Weak horn
Engine won't crank or cranks slowly
Low battery fluid level
Bloating battery case
Battery leak
Check engine light is on
If you experience any of these issues, be sure to schedule an appointment at Acura of Peoria immediately to have your car battery inspected. There's a good chance you may be in need of battery replacement near Phoenix.
Acura Car Batteries for Sale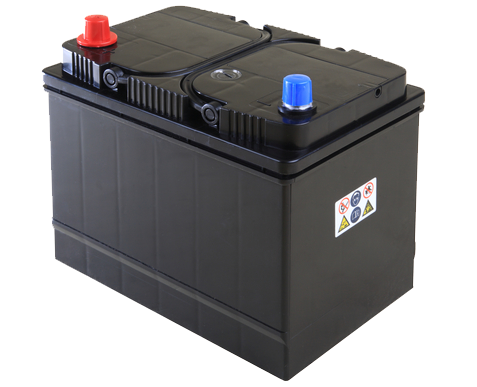 Acura of Peoria is your go-to dealership for Acura car batteries near Phoenix. Don't spend your money on cheap car batteries from untrusted auto shops; check out our competitive car battery prices instead! We can help you find exactly the battery you need for your Acura model. Our huge inventory is filled with excellent choices, which come with warranties to provide you with extra peace of mind.
Contact us today for more information about our battery service and replacement options in Peoria. We look forward to assisting you with your car needs.