Many people do not realize the importance of the cabin air filter in their vehicles. In reality, a clean one is beneficial in many ways. This filter is in charge of cleaning the air that makes its way into the cabin. It helps reduce the number of allergens, pollution, and vehicle exhaust being breathed in by your and your passengers. When the cabin air filter gets clogged with debris and other items, your vehicle's air conditioner will not work efficiently. This can cause unwanted noise, a warm cabin, and even engine strain.
How Often Should I Replace My Cabin Air Filter?
Although exactly how often you should replace your cabin air filter depends on the year, make, and model of your vehicle, there are some general guidelines. Typically speaking, the filter should be replaced every 12,000 to 15,000 miles. If you notice that your air conditioner is not working as well as it used to or an unpleasant odor coming from the vents, you should have your cabin air filter look at right away.
Certified Automotive Technicians

The service team here at Acura of Peoria consists of service experts who regularly replace cabin air filters. They can work on all makes and models as well. If you have any concerns about how your air cabin filter is working, they will be happy to take a look.
Only Quality Automotive Parts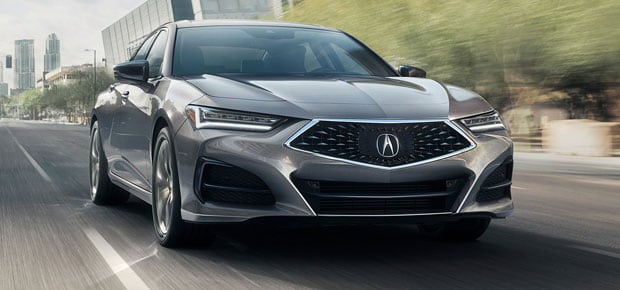 When you bring us your vehicle for a cabin air filter replacement, know that we use only OEM parts. Unlike aftermarket parts, an OEM part is going to fit your vehicle perfectly. It will not negatively impact your performance or longevity in any way, and you know you are getting a high-quality part. Aftermarket parts may initially appear to be a cheaper solution but can vary widely when it comes to quality and fit.
We invite you to schedule an appointment with the service team at Acura of Peoria today to get your cabin air filter replaced. You can count on us to get the job done right the first time. We look forward to hearing from you.
Hours
Monday

8:00 am - 8:00 pm

Tuesday

8:00 am - 8:00 pm

Wednesday

8:00 am - 8:00 pm

Thursday

8:00 am - 8:00 pm

Friday

8:00 am - 8:00 pm

Saturday

8:00 am - 7:00 pm

Sunday

10:00 am - 6:00 pm