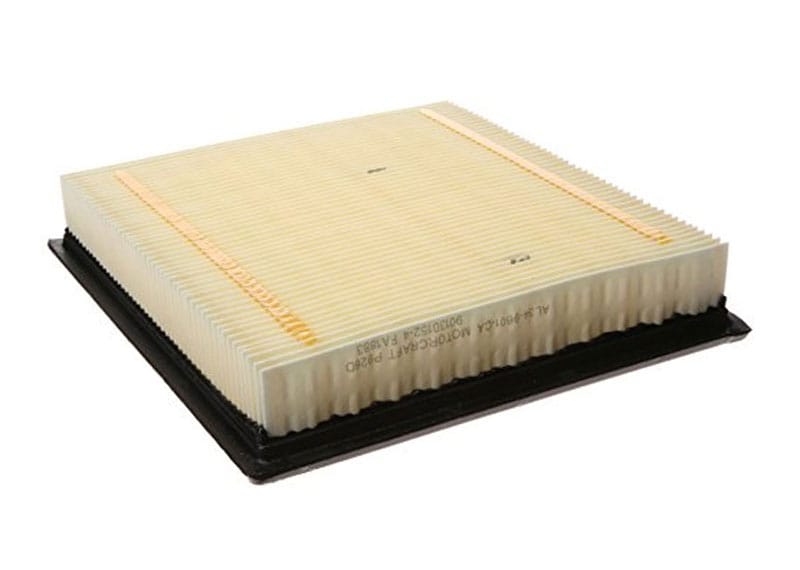 Benefits of Replacing My Engine Air Filter
One small but important part of your car's complex mechanical system is the engine air filter. Engine air filters are designed to block debris and particulate matter from the engine. They're made from various protective materials, including cotton, paper, and thin fibers. Like any filter, however, engine air filters naturally accumulate debris and contaminants on their surface, impairing their ability to protect your car's engine. The air filter won't be able to circulate clean and fresh air through the engine, which can choke the fuel lines and cause the engine's performance to suffer.
A healthy air filter can provide your engine with smoother gear shifting and more responsive acceleration on the highway. It can also boost the vehicle's fuel economy, which leads to more savings at the gas pump. The engine air filter defends the engine against damage by preventing contaminated air from passing through the fuel lines, which in turn preserves the engine and even extends the lifespan of your car.
How Often Should I Replace My Engine Air Filter?
A certified technician at our dealership can help you figure out when your car's engine air filter should be replaced. Multiple factors influence the best schedule for your car. A good place to start comes from your owner's manual. The owner's manual provides guidance for each type of make, model, and vehicle trim level. There is considerable variability in this regard, as some automakers suggest replacing the filter at 10,000 miles, while others might say it's okay to go 45,000 or 50,000 miles before changing the filter. Operating your vehicle in hot temperatures or daily commuting can mean you should change the filter more often.
Certified Automotive Technicians
Our dealership is proud to offer top-notch care for our customers' cars. When you make an appointment at our service center, you can expect to have a dedicated and highly-trained staff of crew members on hand to work on your car. Our technicians will carefully inspect the air filter and recommend a replacement if necessary. The expertise of our techs also include other makes and models you own, so you can rely on us for all of your automotive care needs. Ultimately, our goal is to make you happy and get your vehicle back on the road as quickly and safely as possible.
Only Quality OEM Automotive Parts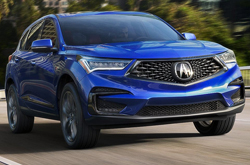 If we determine that your car's engine air filter should be changed, we will provide a replacement part of the highest quality. Our replacement parts are made directly by the original manufacturer, which means that the car will have a properly fitting replacement part for safety and reliability. Furthermore, all parts are backed with a warranty.
If your vehicle's engine air filter is due for a change, contact us at our Acura dealership for an appointment today.
Hours
Monday

8:00 am - 8:00 pm

Tuesday

8:00 am - 8:00 pm

Wednesday

8:00 am - 8:00 pm

Thursday

8:00 am - 8:00 pm

Friday

8:00 am - 8:00 pm

Saturday

8:00 am - 7:00 pm

Sunday

10:00 am - 6:00 pm