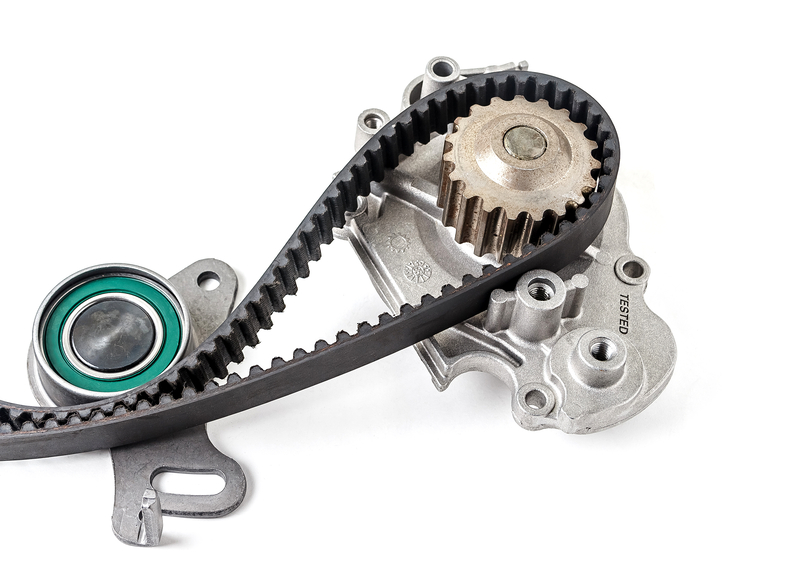 Why Is It Important to Replace My Timing Belt?
Your car's engine could not function correctly without a quality timing belt. This belt performs the essential function of moderating the crankshaft's rotation, and this manages the valves' operation. The timing belt is designed to endure considerable wear, but it will eventually need to be replaced. At Acura Of Peoria, our auto techs are focused on keeping your SUV or car running well, and we can help you to avoid a significant breakdown with expensive repairs by providing essential maintenance services.
Timing Belt Replacement Service in Peoria
You can trust our certified Acura automotive technicians to complete timing belt replacement services and all other maintenance and repair work that your vehicle needs today and down the road. Our specialists work efficiently so that you can enjoy the results of our efforts promptly. Because of our technicians' extensive training and experience, we can also work on many other makes and models that you own. Our repair and maintenance center at Acura Of Peoria is available to take care of all of your vehicles' needs today and far beyond. Whether you have noticed signs of trouble or you want a quick, thorough inspection, we are ready to help.
Only Quality OEM Automotive Parts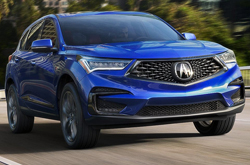 Excellent workmanship from skilled technicians must be combined with superior automotive replacement parts for the best outcome. Whether you bring your Acura to our auto shop in Peoria for a timing belt replacement or other services, our technicians will use OEM parts when replacement parts must be used. Original equipment manufacturer parts are known for being superior in terms of overall durability, longevity, and quality.
You can count on Acura Of Peoria to stand beside you over the years. If your vehicle's timing belt requires service or if you have other automotive needs, connect with our trusted experts today.
Hours
Monday

8:00 am - 8:00 pm

Tuesday

8:00 am - 8:00 pm

Wednesday

8:00 am - 8:00 pm

Thursday

8:00 am - 8:00 pm

Friday

8:00 am - 8:00 pm

Saturday

8:00 am - 7:00 pm

Sunday

10:00 am - 6:00 pm